from a dream to reality...
Nuestra Historia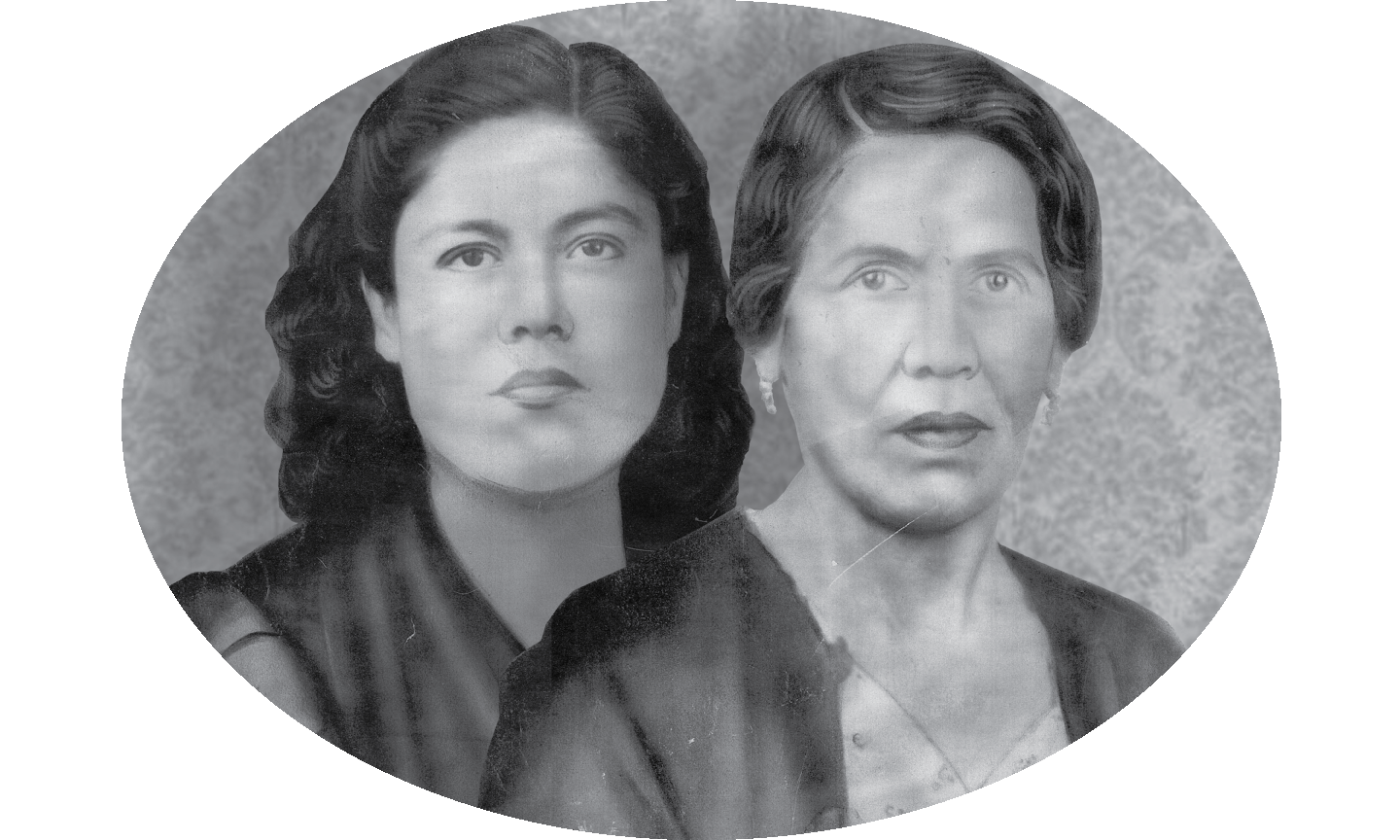 Rafael Adón is grounded in a simple premise — to preserve and sustain over a century of our Mexican family's ethnobotanical knowledge practices. We do this by imbuing them in our luxury artisanal skin wellness products.

We are the only American cottage skincare company with the lived experiences of 4 generations standing behind our exclusive formulations. Our origins date back to 1898 when a healing tradition was begun by two great mystical women: our great-grandmother Señora Enriqueta de Reyna who taught her daughter Doña Enrriqueta de Bernal, who is our grandmother. Together, our grandmothers were respected and beloved curanderas, or healers, who taught us the gift of using plant and botanical essences to bring balance and wellness to our skin, lives and world. The three herbs in our logo albáhaca, ruda y romero (basil, rue and rosemary) are homage to our grandmothers who always grew them together to bring health, happiness and prosperity.

Our love and respect for the land and its life-giving force is in our genes. Our company was founded in 1999 in Santa Barbara on a Spanish ranch dating to 1886. Guided by the quiet wisdom of our ancestors, there we made our first soaps bringing into sharp focus our company's philosophy. From the beginning, we knew our products brought awareness to the world about California's culturally rich agricultural ranching history, plant uses and native ethnobotanical knowledge.
Partnered with California ranchers, we honor working the land with our hands by selecting harvested organic produce from Santa Barbara. Our botanicals are specially cultivated and hand selected for each application.

We see our works as cultural artifacts that connect you to over a century of family knowledge. Hold them and imagine days gone by. Become part of our philosophy that mirrors the spaces and places of our cultural landscapes.
​
We harnessed our passion for living naturally. Wouldn't you like to?